Lean Six Sigma Green Belt Certification
$890.00
Lean Six Sigma Green Belt Certification
This online Lean Six Sigma Green Belt certification training will prepare you to successfully lead and execute Lean Six Sigma Green Belt projects, perform Six Sigma analysis, and use the D.M.A.I.C methodology.
Our program is 100% online, and your certification can be achieved at your own pace. It is comprised of professionally narrated eLearning modules, interactive quizzes, tests, and exams, all delivered through a system that you will have access to 24 hours a day, 7-days a week, and for as long as you wish with our "Forever Access" policy.
Lean Six Sigma Green Belt Certification - Course Information
Course: Lean Six Sigma Green Belt Certification
Objective: Prepare students to understand Lean and Six Sigma and the DMAIC problem-solving methodology. After the course, participants will be capable of leading and conducting lean six sigma green belt projects and data/statistical analysis using Minitab or SigmaXL.
Lessons: 17 professionally narrated eLearning modules covering the full D.M.A.I.C. methodology.
Assessment: 17 ten-question quizzes, 5 DMAIC chapter tests, and 1 certification exam. All assessments require 80% to pass. The certification exam is 150 questions with a 2.5-hour time constraint.
Online Learning Method: Asynchronous
Language: English
Pre-Requisites: None
Required Resources: Internet access, computer, statistical software (Minitab v.18 or SigmaXL v.8)
 Certification requirements are:
Review 17 eLearning Modules
Review 17 Quizzes
Pass 5 Chapter Tests (80% or better – unlimited attempts)
Pass Certification Exam (80% or better – 2 attempts)
Complete the Required Course Feedback
There are currently no project requirements for Green Belt certification
Six Sigma Green Belt Certification Versions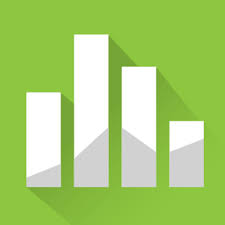 The Minitab version of this course is designed to provide instruction on using Minitab statistical analysis software. Upon adding this course to your cart, you will be offered an opportunity to add a six-month license of Minitab to your order. The incremental cost will be $400 (Minitab retails for $1,895).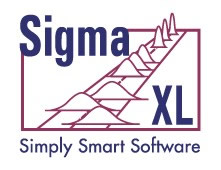 SigmaXL is a Microsoft Excel add-on. It has been designed to perform much like Minitab but at a considerably lower cost and perpetual license. The SigmaXL software license is not time-limited and can be added to your order once you add the Black Belt course to your cart.